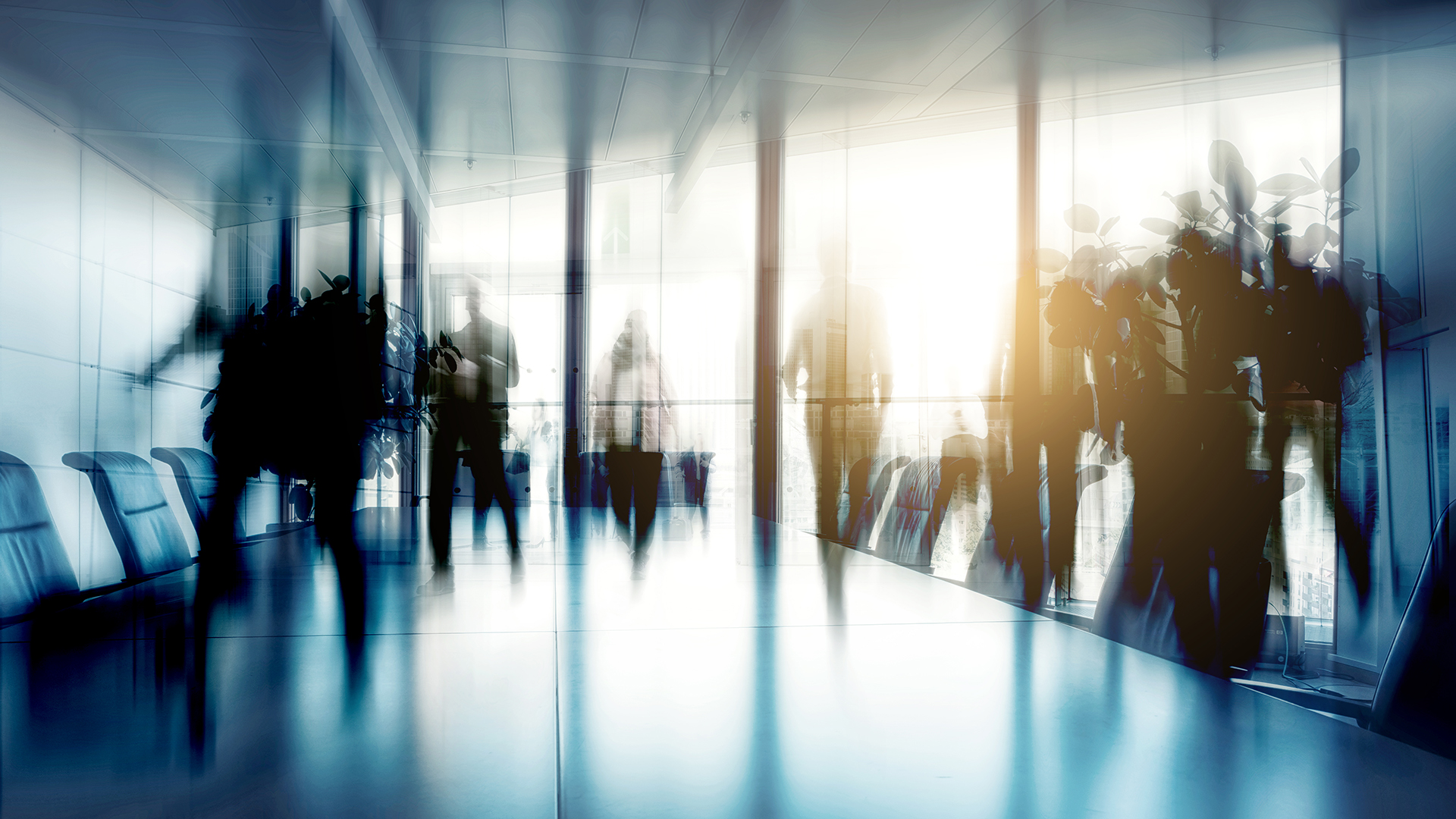 As a landlord or property manager, you may receive a request for reasonable accommodation related to accessibility. In general, a request for reasonable accommodation is a formal notice requesting that you allow a resident to make a change or asking that you provide the change for the resident. Typically, landlords are required to comply with these requests so long as they are reasonable and financially feasible. It's important to respond in the right way in order to be in compliance with the Americans with Disabilities Act, local and state regulations, and HUD guidelines. Here's a brief look at two of the most common types of requests that you may receive and how you can respond.
Grab Bars
In the event that you receive a request to install grab bars in a bathroom or rails in a hallway or stairwell, you should respond affirmatively and make the modification as soon as possible. Custom handrails need to be installed securely and professionally so they will safely withstand the body weight of an individual who is relying on them for balance.
Door Handles and Door Closers
In some instances, it may be difficult for a disabled individual to operate a traditional knob door handle. A good solution may be a lever handle or biometric door opener. Also, the weight of a door may be problematic for some individuals. However, fire codes typically require that units inside of larger buildings be equipped with doors that will shut automatically. A good option to deal with this type of problem is a door closer that can make it easier to open a heavier door. Using this approach, a door will still close on its own in the same way that it did from the force of its weight, but it will be much easier for a person to open.