Modular Sofas – An Alternative to Interest Free Credit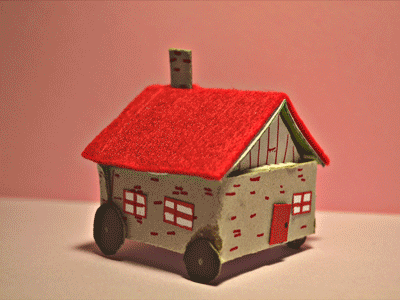 It may sound odd but if you're struggling to get interest free credit and need to buy a sofa, you may want to consider a modular sofa.
Because of the nature of a true modular sofa system, you don't have to purchase the whole sofa in one go.
Modular sofas usually come in three components, a seat unit, an arm unit and a corner unit.
Work out your budget and how much you can afford to buy each month. You can start off with as little as a single seat unit. When you have a little more spare cash you can turn that seat unit into a 2 seater settee, the following month add another seat unit and you have a 3 seat sofa,
You may well then want to convert your 3 seat sofa into a 4 seat corner couch in which case you'll need a corner module.
If you purchase 1 unit per month, that's only 4 months and you have a large sofa that you couldn't afford to buy in one go.
Even if you only buy a unit every 2 months, you'll have your dream sofa within 8 months.
Often people take on credit from furniture stores and can end up still paying for the sofa years later by which time they may have even disposed of the sofa. Although many stores advertise interest free credit, the price of the credit is usually built into the cost of the sofa, so you're not really getting it interest free and are paying over the odds.
By going down the step by step modular route you can avoid this frustration and end up a piece of furniture that's already paid for.
There is another advantage. If you want to reconfigure you sofa at a later stage you're not stuck with the formation you purchased and can add extra units to form an even bigger sofa, or you may want to arrange your sofa in a different shape when you move house. You can convert an L shaped sofa into a U shaped couch, add another corner unit and another seat unit. You also have the option with a large modular sofa to split it at any time into two separate sofas.
If you live in a property where access is restricted by narrow doorways or narrow stairs, you'll find it much easier to get a modular sofa in, as the components are smaller than a fully assembled or partially sectional sofa.